Matt Donnelly – The Mind Noodler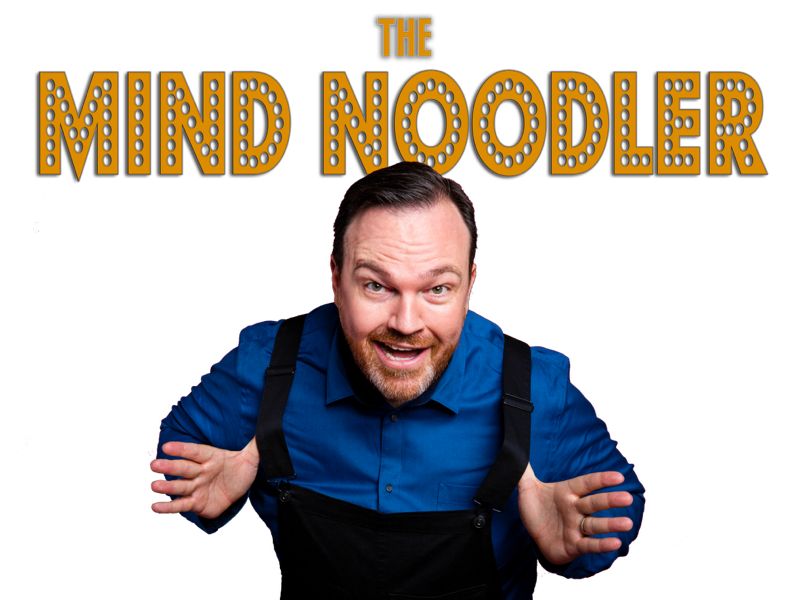 Attorney Bowers is responsible for all individual event bookings on the East Coast for The Mind Noodler. The Las Vegas Review Journal recently named Matt Donnelly, "Las Vegas's Best Up and Coming Comedy Magician". His act, The Mind Noodler has been dazzling audiences across the North America with his unique and hilarious brand of magic and one of a kind story. Many years ago while working as head writer on Penn & Teller Fool Us, Penn Jillette challenged Matt to learn one trick. He said "It's harder that you think…but you might be better at it than you think". So he did learn one trick…from 7 different magicians! He put all 7 tricks together and made his first show.
Matt spent years on tour opening for "Piff The Magic Dragon" with his unique take on magic. Now, he tours with his own Mind Noodling show, amazing audiences across North America at prestigious magic venues like LA's Magic Castle, The Chicago Magic Lounge, and Nashville's House of Cards while also headlining at the Second Bell Comedy Festival in Tennessee. Offstage. Matt is the cohost's of Penn Jillette's award winning podcast, Penn's Sunday School as well as magic podcast, Abracababble and just wrapped his 9th season as head writer of Fool Us for the CW.
Long before he ever thought of dipping his toes into magic, Matt crushed the Las Vegas comedy world. He played the Las Vegas strip alongside Wayne Brady in the smash-hit improv comedy show "Making It Up" at the Venetian, he played Christian Grey in the ridiculously funny "50 Shades the Parody" at Bally's, and he hosted the innovative and hilarious show, "Executive Monkeys" at The Palms.
Judge Mentalist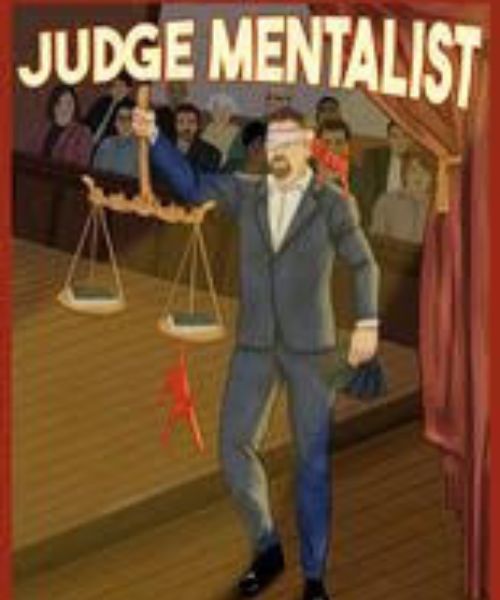 We are the primary contact for all bookings for the Stage Magician- Judge Mentalist.
Judge Mentalist has graced stages throughout the United States, from coast to coast. Whether it be Delaware, Las Vegas, the Caribbean Islands, or at sea on cruise ships, his stage performances feature interactive, confounding feats of the mind, leaving his audiences asking "Did he really do that?" and "How is that even possible?"
Trained by some of the greats, including Jeff McBride, Larry Hass, and others, Judge Mentalist has mastered the of the art of deception and mind reading in order to follow his passion – entertaining and astounding audiences nationwide.
Smoothini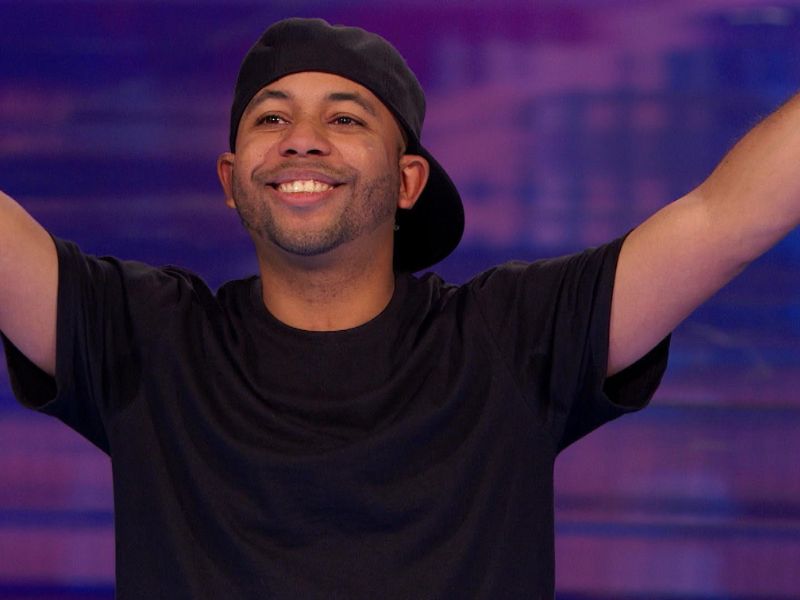 We are the primary contact for international booking for AGT Semi-Finalist Smoothini. Smoothini
is a self-proclaimed Jedi Shogun; he mixes of tongue-in-cheek humor and thorough knowledge of entertaining the toughest audiences, having performed on the streets of Times Square; Darwin, Australia; and Naha, Okinawa, Japan.
Currently living in Las Vegas, Smooth, as he is known, is a former United States Marine. Born in the Dominican Republic, but raised in New York City, Smooth was inspired to pursue magic after watching videos of David Copperfield when he was eight years old. He was a little shaken up after the events of 9/11 so he joined the Marine Corps when he was 21. Having honorably completed a tour of service resulting in him serving during the war.