I was working and involved in an auto accident, but I was in my own car. Can I get paid?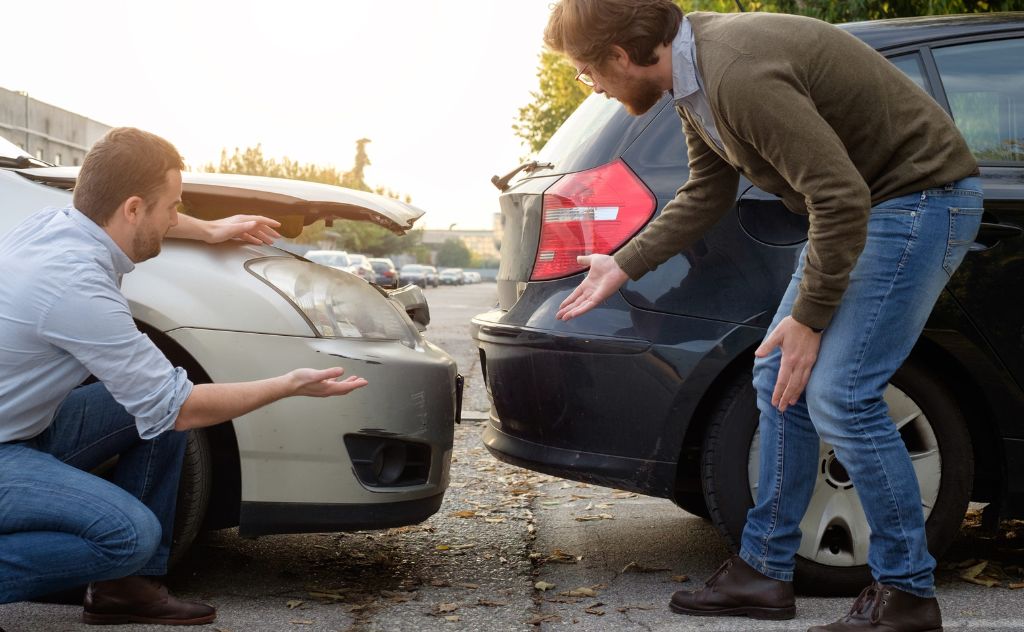 A large number of the worker's compensation claims that we handle in our office happen because of some sort of automobile accident. Whether you're in a work vehicle or your own vehicle, if you are operating within the course of your employment when injured, you likely have a valid work injury claim. Among those injured at work in a vehicle, we represent people if they were injured in a work vehicle, like police officers, bus drivers, sedan or limo drivers as well as farm or construction workers. Many injured workers may be driving their own vehicles. Pizza delivery drivers, couriers or employees who are driving their own vehicle from one location to another for the purposes of work are likely eligible for benefits under Maryland worker's compensation law.
Even if you are at fault for the automobile accident, or if you've contributed to the automobile accident, you are likely still eligible for benefits under worker's comp.
If another party is at fault for the auto accident you may be entitled to a second recovery from the at-fault driver's insurance policy. These types of claims involving a work injury and a third party are somewhat complicated, and benefit greatly from the guidance of an experienced attorney handling auto accident and work injury claims.
If you have been injured in a vehicle while in the course of your work, you are likely entitled to benefits from both the work injury and auto accident claims. Call our office now at (410) 885-6200 to further discuss these benefits. We suggest doing so before filing any claims other than reporting the injury to your employer and seeking medical attention. There is a specific order to the filing of these claims that can maximize the money you put into your pocket. Call us at (410) 885-6200 to help guide through the process and maximize your recovery!