Our Cecil County based Accident Lawyers recently negotiated a bodily injury settlement for the limits of the at-fault insurance company's applicable policy, $100,000.00. We also recovered $15,000 in PIP benefits for our client, and payment for the total loss of the vehicle. Our office facilitated the setup of the PIP claim and applicable payments free of charge to our client.
In addition to negotiating the maximum possible settlement for our client, we also negotiated significant reductions in outstanding medical bills on behalf of our client, exceeding over $83,000 in medical bill reductions. As is standard with our representation agreement, our client pays no additional fees to our firm for our efforts to negotiate these outstanding medical bills, meaning that all of the savings are forwarded to our client.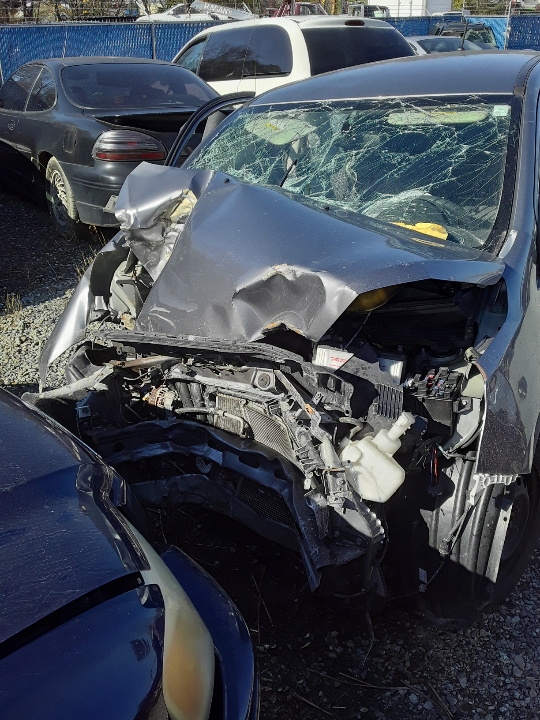 As with all of our accident claims, our client will walk away with a substantial settlement check, and most importantly the peace of mind that all medical bills related to this horrific auto accident in Rising Sun, Maryland, have been paid in full. We work diligently to handle all aspects of these claims on behalf of our clients, and as tireless advocates for our clients we find that in many situations the most important element to our client is knowing that all of their medical bills related to the accident have been paid, so they can focus on getting the medical care they need and not worrying about how it will be paid for. This level of service is the standard at Bowers Law.
If you or someone you know has been injured in an accident like this, or even a less severe accident, do not hesitate to call or text our office at (410) 885-6200 for a free consultation, and potential representation with absolutely no upfront fees. Our firm receives no fee or payment until our client is paid. We also receive no fees for injury cases unless we are successful in recovering money for our client.