1. Get immediate medical care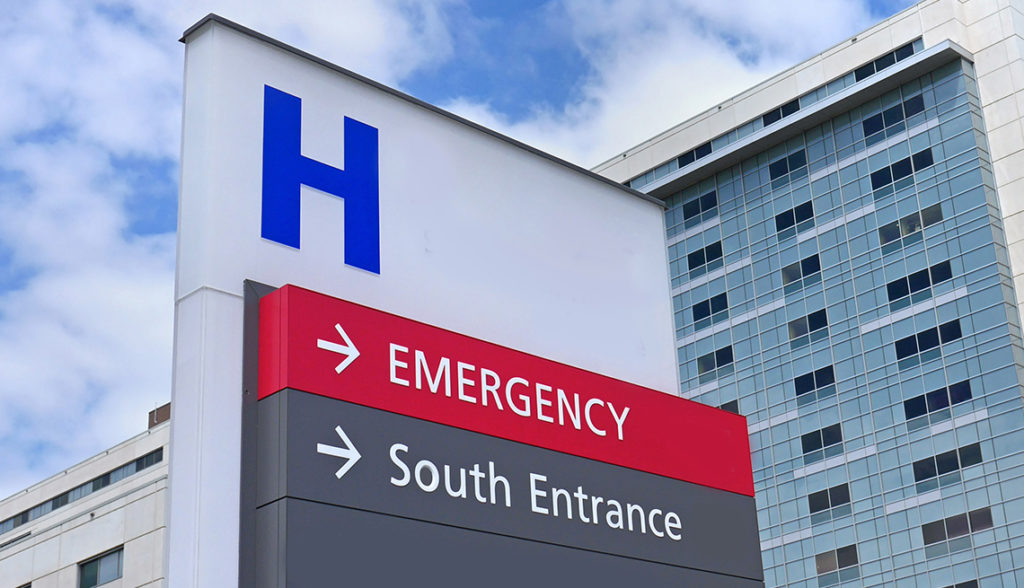 This one seems like an absolute no-brainer to most reading this, which is why we started with it at the top. The injury portion of these claims is based on medical care, so of course, medical care helps get money. More importantly, your body is the only one you're ever gonna get. When you eventually resolve your injury case, you're gonna get a check(hopefully) and then that's it. The next day you've gotta deal with whatever aches and pains you're going to have–forever. Also, for the purposes of the injury claim, documentation of the complaints, an ambulance ride, proper diagnostics at the hospital significantly book-end the course of treatment you'll eventually get.
2. Use your health insurance at the hospital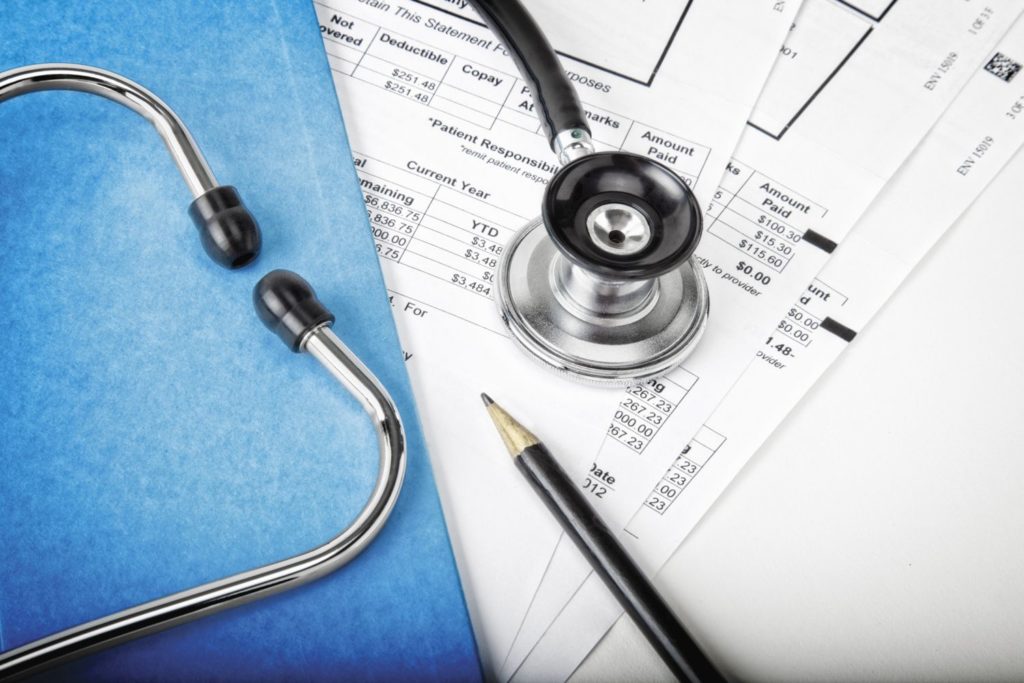 Not so obvious here. Most people think that your medical bills will be paid by the auto insurance companies, and you're right. The thing is health insurance companies pre-negotiate medical bills with doctors. Did you ever see the "cash price" bill on an MRI? They can be as much as $2,000. If your health insurance pays it, they've probably pre-negotiated the price to something like $400. One or the other is gonna be paid by your settlement, but would you rather pay the $400 or the $2,000? Use your health insurance!
3. Max out your PIP insurance
PIP Insurance (Personal Injury Protection) is a no-fault type of coverage on your policy in Maryland. It will pay you for time you miss from work as well as pay medical bills related to the accident up to your limit. Absolutely DO NOT waive this coverage, and get as much as you can. It's usually really cheap to increase the coverage from $2,500 to $10,000. Any bills that PIP pays before you settle do no have to be paid from your settlement. That means more money for you. That's good.
4. Get more insurance- Especially UIM coverage
Your insurance is as important, and often times more important than the insurance of who hit you. In reality, it's the only thing you get to pick here, so pick well. You can't pick who hits you, you can't pick who their insurance company is, and you can't pick how much insurance they have. How much insurance is available to pay claims is as important as figuring out "what the case is worth". You can protect yourself by getting a lot of Underinsured motorist coverage, and making sure you pay a couple extra bucks to have the new ENHANCED UIM coverage.
5. Keep track of everything you're going through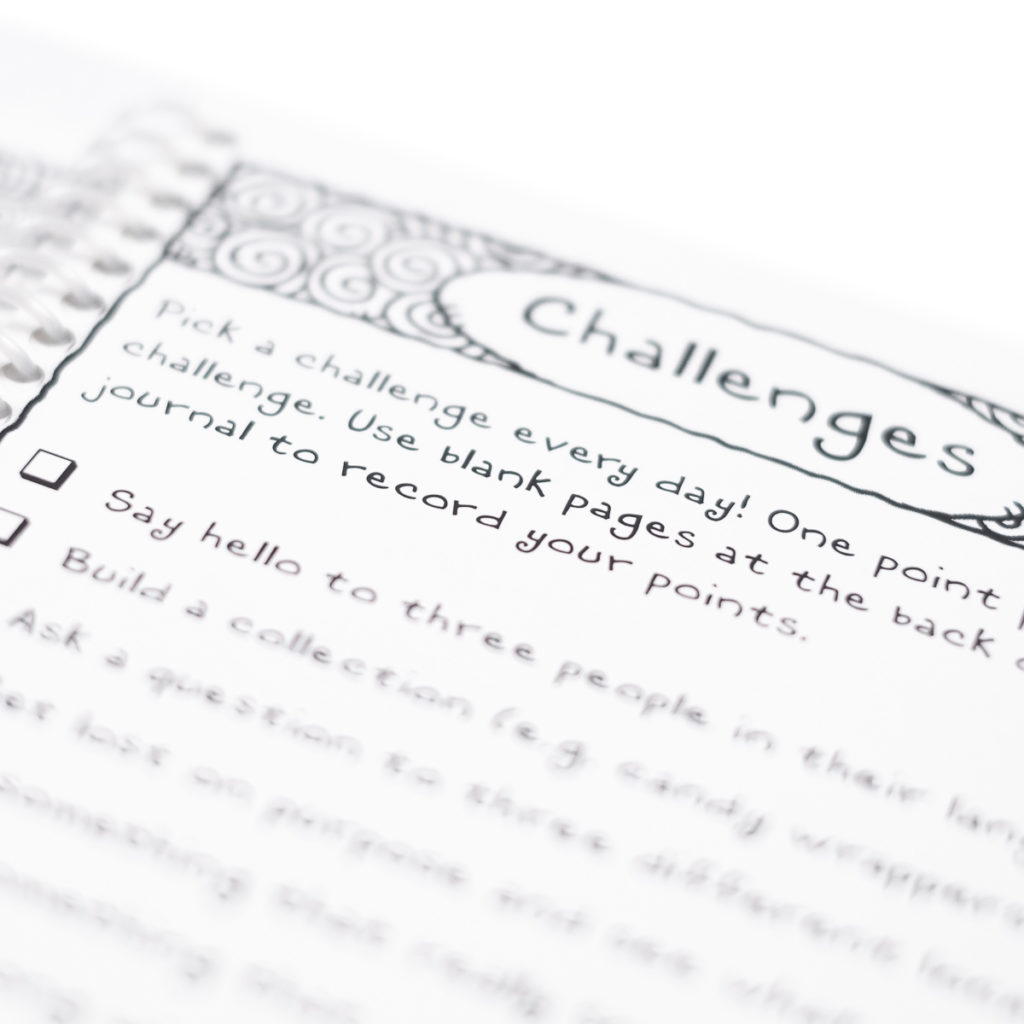 The pay-outs on these cases are based on how the injuries have impacted your life. Keep a journal from the start of issues you have, pain you experience, trouble you have from day today. Most of these claims do not resolve for 6-8 months after the accident occurred. If you're really badly hurt, even longer. Do you remember what you had for lunch last week? Probably not. How are you expected to remember about issues you had doing dishes, folding laundry, or how long you couldn't ride your bike after an accident that happened 8 months ago unless you keep track of it?
6. Hire an experienced attorney to handle the case
Yeah, this one seems like we're selling ourselves since this list is on an attorney's blog, but it's really valuable advice. Insurance companies often offer unrepresented claimants PENNIES on the dollar compared to the real value of their case. They know most claimants are clueless as to what these claims are really worth, and are willing to accept enough money to buy the new Playstation or Xbox and want to move on with their lives. The insurance companies also don't care if all of your bills related to the accident get paid or not. Once you sign the release, they're off the hook! A qualified attorney will make sure you get what the case is worth, all of the accident-related bills get paid, AND you get a check for your pain and suffering. That's all part of the package. This one drives the insurance companies crazy because it usually means they're paying 10x what they otherwise would have, sometimes much much more! Want to get what your case is worth? Call us right away at (410) 885-6200 .
7. Photo document everything you can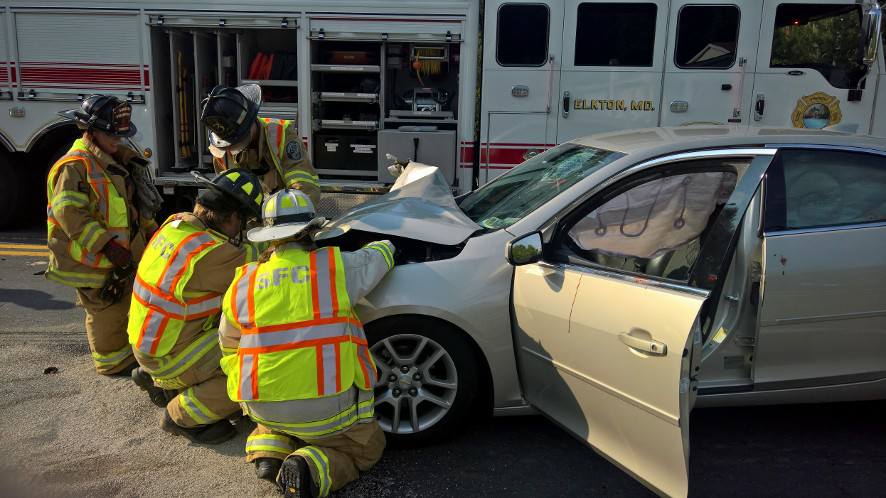 Photos of the damage to the vehicles. Photos of the accident scene. Photos of cuts, scrapes, bruises, medical equipment, you in a hospital bed, etc. All of this adds value and credibility to a claim. Remember: before this starts you're nothing but a claim number to the insurance company on the other side. Help us paint the picture of what you've gone through in this difficult time. Help us, help you.