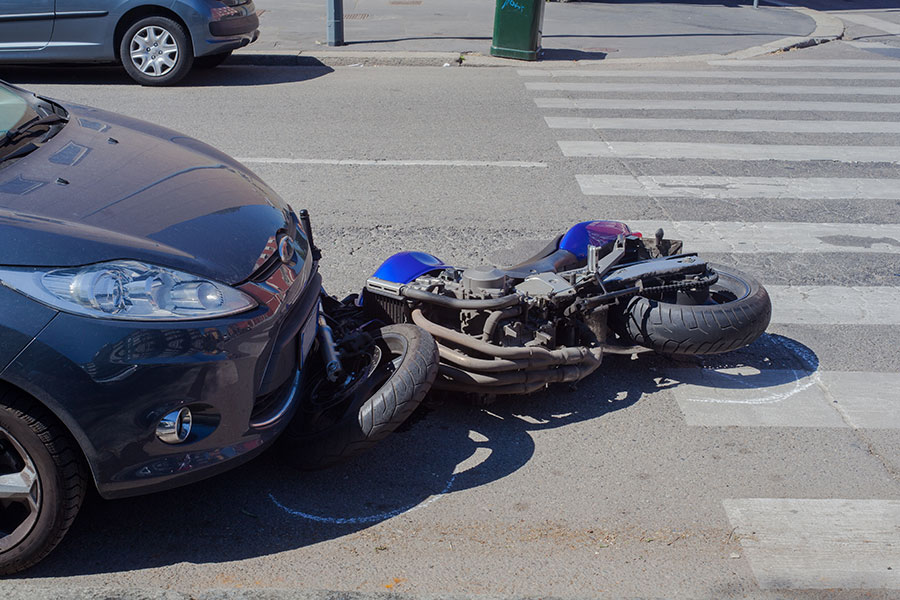 Some of the most difficult claims to resolve can be Motorcycle accident claims in Maryland. Our firm recently represented a victim of a motorcycle accident and achieved a policy limits result from the at-fault driver's insurance company.
Like with many serious claims where we are able to achieve such a result for our client, our focus now shifts to finding other avenues of recovery for the client and negotiating outstanding expenses on our client's behalf.
Call (410) 885-6200 to speak to a lawyer today.